MISSION
To provide educational, recreational, cultural, social and economic improvement programs to families to improve the quality of their lives.
VISION
We know that lasting personal and social change comes about when everyone works together. That's why strengthening community is our cause. Every day, we work side by side with our neighbors to make sure that people of every age, income level and background have the opportunity to learn, develop, grow and thrive to be positive contributing members to the community. We strive to put the following values into practice in everything we do
Commitment to children, families and the community
Making decisions and committing resources to attain each student's success
Seeking out and connecting with families and the community
Relentless focus on positive outcomes
Respectful and caring relationships
Establishing positive relationships based on trust and respect
Valuing the contributions of all stakeholders
Using our school's vision to guide intentions, motives and actions
Cultural competence
Capitalizing on the beneficial value these differences bring to our school
Honoring the values, rights and responsibilities of each individual
Developing age respectful expectations of students
Understanding individual differences
Integrity
Maintaining the highest standards of behavior, ethics, fairness and honesty
Committing to doing the right things for the right reasons
Having a proactive and positive attitude
Demonstrating fairness in our judgments and action
Creating a safe, risk free environment
Responsibility
Fulfilling commitments and promises through fact-based decision-making and problem solving
Taking ownership of our own behaviors
Seeking opportunities for continuous improvement
Collaborating to meet common goals
Connectedness
Teaming through internal and external partnerships
Aligning efforts for the common purpose of each student's success
Willingness to share and transfer knowledge with others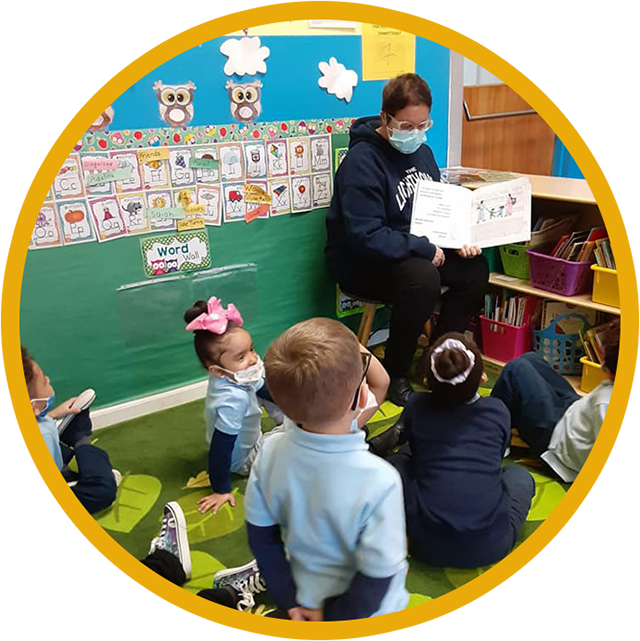 WE ARE DEDICATED TO OUR CORE VALUES OF YOUTH
DEVELOPMENT, HEALTHY LIVING, AND SOCIAL RESPONSIBILITY.