WELCOME TO

THE LIGHTHOUSE!
Preschool and Afterschool program for Philadelphia
OUR MISSION
To provide educational, recreational, cultural, social and economic improvement programs to families to improve the quality of their lives.
FOUNDED IN 1893
We know that lasting personal and social change comes about when everyone works together. That's why strengthening community is our cause. Every day, we work side by side with our neighbors to make sure that people of every age, income level and background have the opportunity to learn, develop, grow and thrive to be positive contributing members to the community.
WE ARE A KEYSTONE STAR 4 FACILITY
The Lighthouse is Keystone STAR 4 certified, which maintains research-based quality standards for staff
education, the learning environment, leadership management, and family and community partnerships.




ENROLLMENT NOW OPEN!
*LIMITED SPOTS AVAILABLE
Boys and girls ages 1-5
Bilingual curriculum
Nutritious meals cooked on-site
Early learning resource center
Beforecare + Aftercare Services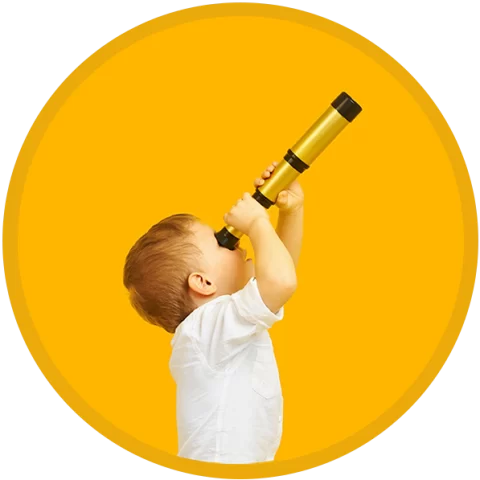 HOW TO BEGIN THE PROCEESS
Collect ALL necessary documentation below. Applications will not be accepted without all supporting documentation below. (Exceptions for required
documentation are made for foster/kinship care, Refugees, Asylum seekers, and
families in temporary living situations).
Note: If this applies to you, please provide the following: proof of TANF (DPW) cash, SNAP/food stamps, medical assistance, custody order, a copy of child's IEP, foster letter, and/or homeless verification letter/shelter letter.
Stop by 152 West Lehigh Avenue, Philadelphia, PA 19133 and ask for our Family Advocates!
For more information email our Director of Education Rachel Camacho

LIGHTHOUSE EDUCATIONAL
AND
ATHLETIC PROGRAMS