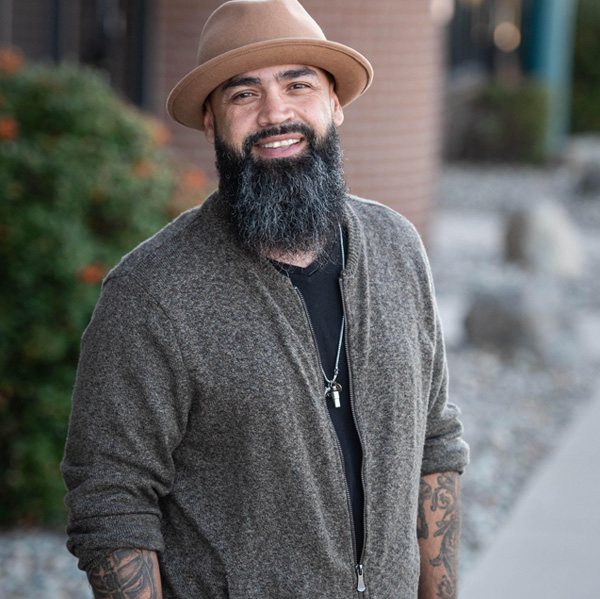 Chief Programs & Events Officer
Born and raised in North Philadelphia, Edwin Desamour lived a life similar to many youth who are currently living in the city. These experiences have ultimately led him down a path that has caused him to see both significant difficulty and blinding hope. It is these experiences, both the positive and negative, that have inspired him to pursue a career that has brought him back to his community to empower and serve the youth who are growing up where he did.
As a young man growing up in Philadelphia, Edwin experienced many difficulties, which ultimately led him to falling victim to the struggles of the streets where he grew up. After overcoming almost insurmountable odds, Edwin made it his personal mission to support young men experiencing the same struggles he did as a teenager. Through involvement with Philadelphia Anti-Drug Anti-Violence Network (PAAN), Women Organized Against Rape (WOAR), and Congreso, he was able to use his skills and knowledge to support his community by becoming a role model and an advocate for Juvenile Justice. He has, in his own words, become the man for others that he needed when he was a teen.
Today you can find Edwin once again serving his community in his role as Chief Programs and Events Officer for The Lighthouse, where he is able to continue his mission of positive outreach to Philadelphia youth. He is also a successful entrepreneur, opening his own business in the fall of 2019.
Edwin Desamour is a man who has risen up from adversity and come out triumphant. Like the phoenix, Edwin endured the fire so he could rise from the ashes and become the man he is today. He is a uniquely remarkable man who has made a significant difference in the community that raised him—a constant guiding light and a quiet force who inspires anyone near him to be their best self.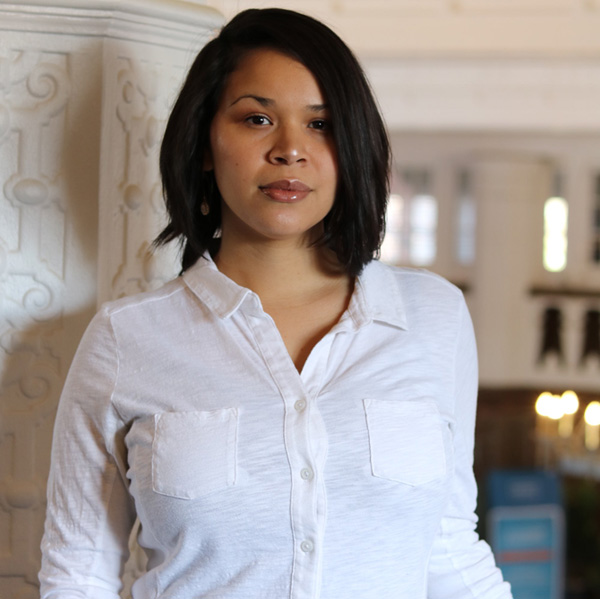 Chief Administrative Officer
Chantel Brown currently serves as the Chief Administrative Officer for The Lighthouse, Inc. Prior to coming to the organization, she worked in the finance industry for 8 years. After leaving the private sector she knew she wanted to make a difference, but little did she know that her next job opportunity would allow her to do just that. She finds working in public service both challenging and rewarding and hopes the work that she does with The Lighthouse team will continue to make an impact in the community where the organization is located and beyond. Identifying as an Afro-Latina, she understands the importance of the organization and how it benefits the community the organization serves. She is currently continuing her education in Business Administration with a concentration in Non-profit Management which she knows will only positively impact her efforts at The Lighthouse.
Board Members
Jennifer Nieves
Tamir Harper
Ricardo Calderon
Raul Padro
Brad Tabaac
Jessica Martinez
Jovanny Ramos
Dane Berkowitz
Felix Agosto
Victor Raymond
Jose Toledo
Stephanie Velazquez
Peter Mastrogiacomo