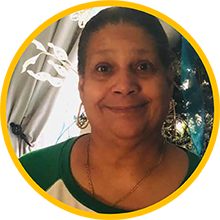 The Lighthouse is a family-oriented center that lets me be the teacher that I want to be. The students know their teacher loves and values them. Over my 43 years of teaching at the Lighthouse, what matters the most is the lifelong impact I make in my students.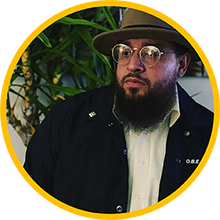 The Lighthouse has been a beacon of hope and a lifesaver for me for many years. It has provided programming for my children, my children's children and myself. To sum it all up: My heart is here and this is where I am at my best.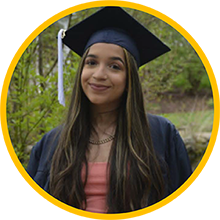 The Lighthouse has been my second home since the age of 2. It is where I have always felt accepted, welcomed, and heard. I am not sure what my life would be like without this place!
Thank you for laying the foundation to allow me to be a graduate of Penn State University!